App Description
Fit and Grow with FitOlympia Pro.
Are You Tired of Being Trying? Just Try It One More Time with 'FitOlympia Pro'. You will not be disappointed.
Want to take charge of your health? Let FitOlympia Pro help you reach your goals.
FitOlympia Pro – Gym Workout & Fitness Trainer is an easy to use gym workout planner, with multiple workouts for every part of your body.
A lot of new Health tips, Motivational Quotes, Vitamins & Minerals Info, Best foods for you, all these features are available in FitOlympia Pro fitness app.
★ Major Workout Categories:
✓ By Goal :
★ Build Muscles ★Mass Gain ★Lose Weight ★Power-lifting ★Fitness
★ Sexual Health
✓ By Muscle Emphasized :
★Abs Workout ★Arms Workout ★Chest Workout ★Shoulder Workout
★Leg ★Back
✓ On Days Basis:
★2 Days Workout ★3Days Workout ★4 Days Workout ★5Days Workout ★6Days Workout
✓ Other Categories:
★Home Workout ★Gym Workout ★Single Muscle Focused ★Male Celebrity
★Female Celebrity ★ Height Increase Workout
Several Muscle Workouts
Our app contains exercises for the following body muscles:
● Chest
● Biceps
● Forearm
● Triceps
● Shoulders
● Back
● Core i.e. six pack.
● Traps
● Calves
● Legs
● Cardio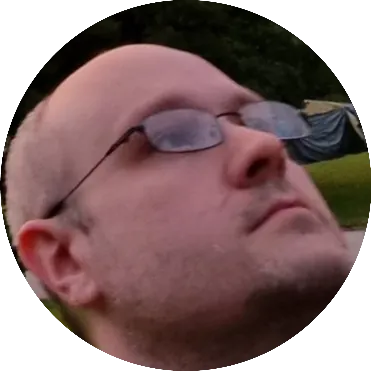 Doug Lynch
Hi! You may have seen my work at other Android publications including XDA and Phandroid, but I have branched out on my own to create content for the community. Most of my work consists of finding the best deals in the Google Play Store, creating tutorials on my YouTube channel, and curating the best applications and games on Play Store Finder.