Full Price
The Enchanted Worlds
$2.99
| | | | |
| --- | --- | --- | --- |
| | Syntaxity | | $0.99 per item |
| | 4.3 | | 100,000 |
| | $4.99 | | $0.00 |
[?]
App Description
In this latest adventure with Uncle Henry, he has had a secret kept for many years that he now wishes to share with you. Over his travels, he has discovered three enchanted books that transport you to the words written on their pages when using a special amulet for each. He has just learned that there is a fourth book hidden within one of these worlds! He asks for your help in search of this fourth book. You must go to his house and use the clues and puzzles he has placed to locate and explore the three books that are hidden away in his library.
Your Uncle Henry has been renowned for discovering lost treasures for as long as you can remember. His legendary stories of adventure excited your imagination as you were a child growing up. Now with your newly acquired archeology skills, he has been reaching out from time to time for your help in tracking down some of these difficult to find treasures.
This captivating adventure game has:
– Custom designed beautiful HD graphics!
– Custom composed soundtrack and sound effects!
– A dynamic map to show the screens you have visited and current location
– A camera that takes photos of clues and symbols as you discover them
– Dozens of puzzles, clues, and items
– Autosaves your progress
– Available for phones and tablets!
Fast-travel and Hints available as In-App Purchases:
– Instantly move around the map reducing travel time with Fast-travel
– Get helpful text hints that nudge you in the right direction and complete walkthrough videos for each hint and puzzle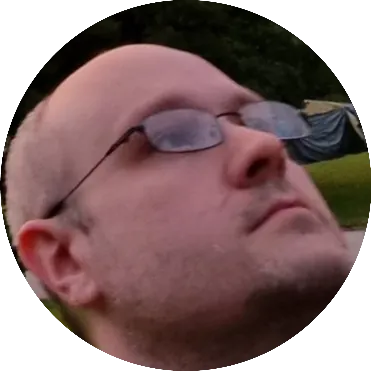 Doug Lynch
Hi! You may have seen my work at other Android publications including XDA and Phandroid, but I have branched out on my own to create content for the community. Most of my work consists of finding the best deals in the Google Play Store, creating tutorials on my YouTube channel, and curating the best applications and games on Play Store Finder.