App Description
The most useful application of the dot painters! (pixel art)
This app is a professional tool for 2D game makers.
====================================
Feature
====================================
1. Device: Smartphone, Tablet
2. Dot Maker offers canvas of sizes 10*10~400*400px.
3. Allows the use of four layers and mini layer. (copy, merge, move, delete…)
4. Zoom of twice the device horizontal size.
5. Pen menu: pen, eraser, color picker, anti-aliasing (brush), palette, colors window.
6. Color fill
7. Export PNG image and import it or images in gallery.
8. Change canvas size or image size while drawing.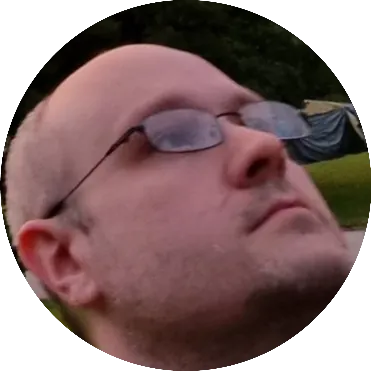 Doug Lynch
Hi! You may have seen my work at other Android publications including XDA and Phandroid, but I have branched out on my own to create content for the community. Most of my work consists of finding the best deals in the Google Play Store, creating tutorials on my YouTube channel, and curating the best applications and games on Play Store Finder.