Card, Featured Sales
Cultist Simulator
| | | | |
| --- | --- | --- | --- |
| | Playdigious | | $1.99 - $6.99 |
| | 4.6 | | 100,000 |
| | $6.99 | | $0.99 |
[?]
App Description
In this infamous roguelike narrative card game, play as a seeker after unholy mysteries in a 1920s-themed setting of hidden gods and secret histories. Become a scholar of the unseen arts. Craft tools and summon spirits. Indoctrinate innocents. Seize your place as the herald of a new age.
This award-winning game was first released on PC. Now we're bringing the cosmic mysteries of Cultist Simulator to mobile.
• Challenging roguelike gameplay – There is never only one history.
Cultist Simulator doesn't hold your hand. Experiment, expire, and transcend death with a story-driven legacy system. Over time you'll learn enough to wrestle the game to its knees.
• Intense, immersive narrative – Combine cards to tell your own story.
A hefty novel's worth of choice-based storytelling. There are many paths through this game of ambition, appetite, and abomination, and many ways your tale can end.
• A rich Lovecraftian world – Corrupt your friends and consume your enemies.
Search your dreams for sanity-twisting rituals. Translate grimoires and glean their lore. Penetrate the realm of the Hours and win a place in their service. Cultist Simulator brings the peripheral horror of Lovecraft's tales to an entirely new setting.
Expand your knowledge with the DLCs: New Legacies, New Ascensions, New Mechanics…
• The Dancer – Join the Bacchanal
• The Priest – Knock, and Ye Shall Be Opened
• The Ghoul – Taste of the graveyard's fruit
• The Exile – Some there are who will not yield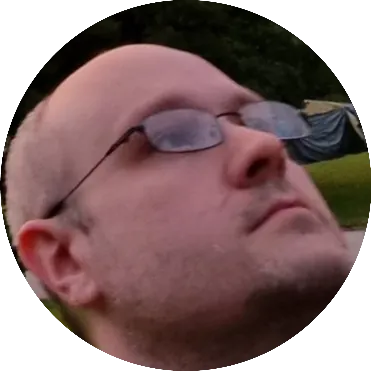 Doug Lynch
Hi! You may have seen my work at other Android publications including XDA and Phandroid, but I have branched out on my own to create content for the community. Most of my work consists of finding the best deals in the Google Play Store, creating tutorials on my YouTube channel, and curating the best applications and games on Play Store Finder.