App Description
Using pens and pencils the program enables creating calligraphic prints and drawings. The toolbar is easy to use – tools are on a transparent background and don't block up your screen.
5 sorts of pencil:
– A simple pen (line thickness remains constant)
– Pen (line thickness depends on the movement speed)
– Thin pencil (line thickness depends on the movement direction – press simulation)
– Wide pencil
– Double pen
There are settings such as color, line thickness, and transparency for each tool.
Slope angle settings of the wide pencil are from 0 up to 90 degrees.
For the thin pencil up to 360 degrees.
Zoom.
Gradient background.
You can open your image and photo.
Advantages of the Pro version:
– ads-free
– large range of pen width setting
– adjusting the size of the texture
– automatic change of screen orientation, the application can be used both in landscape and portrait orientation (in the usual version only landscape)
– disabling anti-aliasing, which allows small images to draw on pixels
Your drawings can be saved for further processing.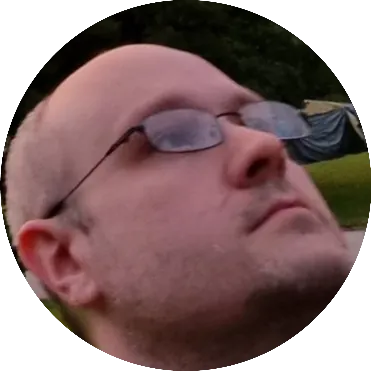 Doug Lynch
Hi! You may have seen my work at other Android publications including XDA and Phandroid, but I have branched out on my own to create content for the community. Most of my work consists of finding the best deals in the Google Play Store, creating tutorials on my YouTube channel, and curating the best applications and games on Play Store Finder.