Featured Sales, Puzzle
Bridge Constructor: The Walking Dead
| | | | |
| --- | --- | --- | --- |
| | Headup | | No |
| | 3.9 | | 5,000 |
| | $2.99 | | $1.99 |
[?]
App Description
Prepare for the ultimate mashup experience! Bridge Constructor: The Walking Dead combines the legendary and challenging puzzle gameplay of Bridge Constructor™ with the post-apocalyptic zombie universe of AMC's The Walking Dead.
Join a group of survivors as they fight against hordes of undead walkers and a hostile human community. Build bridges and other constructions through bleak landscapes and ruined structures. Team up with fan-favorite characters like Daryl, Michonne, and Eugene, and create safe passage for iconic vehicles from the series.
Use movable level objects, explosives, and baits to your advantage as you lure walkers into lethal traps and guide your survivors to safety. Enjoy the physics-based frenzy and ragdoll animations as walkers succumb to the forces of gravity.
FEATURES
• AMC's The Walking Dead meets Bridge Constructor™
• Create elaborate constructions and lethal traps
• A captivating plot featuring new faces as well as iconic characters and vehicles from the series
• Numerous brainteasing levels and countless brain-eating walkers
• Make use of movable objects and explosives to lure walkers to their doom.
• Save your survivors and smash the undead hordes
• Brutally funny walker ragdoll physics.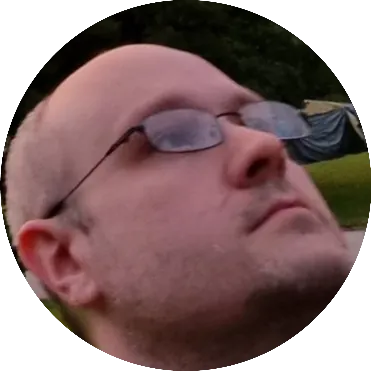 Doug Lynch
Hi! You may have seen my work at other Android publications including XDA and Phandroid, but I have branched out on my own to create content for the community. Most of my work consists of finding the best deals in the Google Play Store, creating tutorials on my YouTube channel, and curating the best applications and games on Play Store Finder.