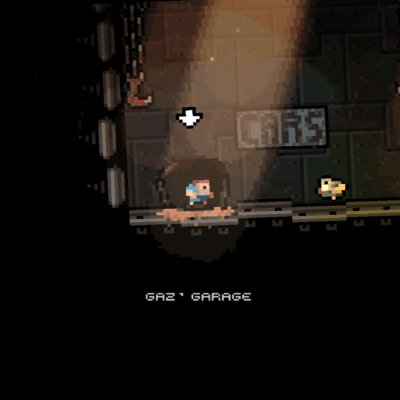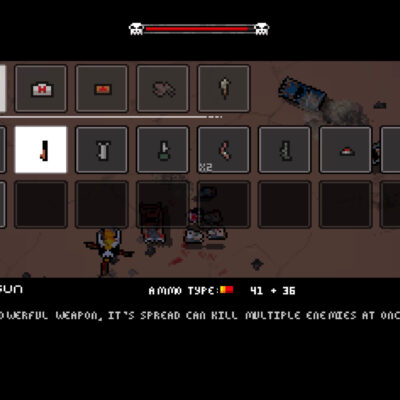 Full Price
Ashworld
$4.99
| | | | |
| --- | --- | --- | --- |
| | OrangePixel | | No |
| | 4.3 | | 1,000 |
| | $4.99 | | $1.49 |
[?]
App Description
Ashworld is an open-world, action-adventure game set in a post-apocalyptic world a few hundred years from now. Can you survive in the rough world, with its limited resources and supplies, hostile enemies, night-creatures, and mutated animals?
Scavenge the world for food, weapons, usable items, and various scraps to use in trading or crafting.
What's in the game:
– Run and drive around the rage lands, visiting buildings, talking to people, beating up ragers and skellies.
– Use a host of weapons: boomerangs, chainsaws, rocket launcher, shotgun, machinegun, plasma rifle, flame thrower.
– Search through buildings, underground caverns, and unexplored areas of the Ashworld for usable items.
– Find and drive a bunch of different cars, all with their quirks and challenges.
– A host of story missions and sub-missions to guide you around the world.
– Craft new items from junk in your inventory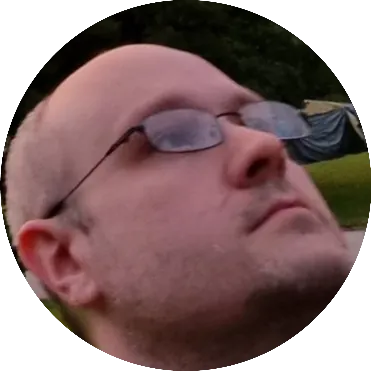 Doug Lynch
Hi! You may have seen my work at other Android publications including XDA and Phandroid, but I have branched out on my own to create content for the community. Most of my work consists of finding the best deals in the Google Play Store, creating tutorials on my YouTube channel, and curating the best applications and games on Play Store Finder.