Featured Sales, Role Playing
Asdivine Menace
$7.99
| | | | |
| --- | --- | --- | --- |
| | KEMCO | | $0.99 - $19.99 |
| | 4.7 | | 5,000 |
| | $7.99 | | $1.99 |
[?]
App Description
A century after the events of Asdivine Dios peace has finally settled in. That is until a visitor from another world suddenly shows up proclaiming the entire universe is about to be destroyed.
Hearing this, Izayoi sets off in an attempt to reverse this seemingly pronounced fate with a trio of very idiosyncratic spirits as they criss-cross four worlds in search of an answer. But what is the answer they find…?
Riveting 2D battles!
Experience immersive two-dimensional battles like never before! Engaging the enemy on the battlefield is as intense as ever! What's more, cooperative attacks and new limit break skills have taken decimating hordes of enemies while in the throes of battle to an all-new level!
The works and more!
Not counting quests, collecting, nor even the battle arena, Asdivine Menace comes packed with enough content to satisfy the most JRPG-hungry of gamers out there. That's not mentioning the post-game content!
Barrel Busters and Weapon Crafting are back!
With more weapon types to collect and crafting options than ever before, turn your slaying instrument of choice into one that strikes fear in the hearts of humans and beasts galaxy-wide!
Cultivate relationships with the ladies!
As Izayoi deepens his bonds of trust with his spirit companions, their fates together move in new and meaningful directions!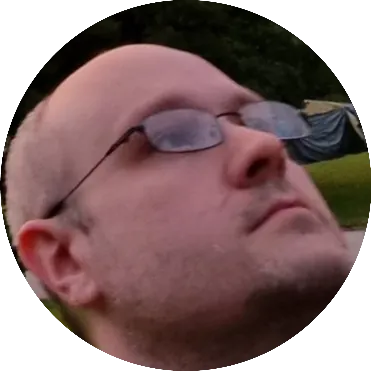 Doug Lynch
Hi! You may have seen my work at other Android publications including XDA and Phandroid, but I have branched out on my own to create content for the community. Most of my work consists of finding the best deals in the Google Play Store, creating tutorials on my YouTube channel, and curating the best applications and games on Play Store Finder.