App Description
You've found the authentic Word Swag app by GWYN! Word Swag easily and magically turns your words into beautiful photo text designs.
Word Swag Create amazing type layouts that would normally take minutes – or even hours in other apps – with just a tap. Only Word Swag has the exclusive Typomatic™ type engine that makes it easy.
Use Word Swag to:
1. Make your own stylish quotes
2. Make beautiful posts for Instagram, Stories, Facebook, Twitter, Tumblr
3. Make blog graphics
4. Create announcements and flyers
5. Caption your photos
6. Give your words a fresh designer look
7. Make high resolution graphics for printing (Pro feature)
Our graphic artists of Word Swag hand-pick the freshest font and layout combinations so you don't have to worry about looking good. (These aren't templates. Word Swag generates new designs every time you use it.)
Advantages of Word Swag
• Get more engagement with beautiful posts
• Impress your friends with your designs
• Never be at a loss for words – includes thousands of captions to inspire you
• On-trend frames and layouts
• Gold foil, stamped, and watercolor text effects
• Easily share your designs on Instagram, Stories, Twitter, Facebook, Pinterest & Tumblr
• Word Swag allows you to Access hand-designed graphic font styles by world-class graphic designers with more regularly added
• 1.3 million completely free backgrounds from Unsplash
• 22 image filters engineered to look great with text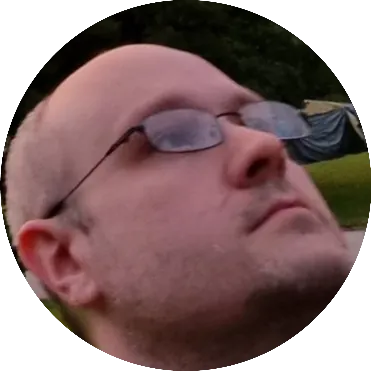 Doug Lynch
Hi! You may have seen my work at other Android publications including XDA and Phandroid, but I have branched out on my own to create content for the community. Most of my work consists of finding the best deals in the Google Play Store, creating tutorials on my YouTube channel, and curating the best applications and games on Play Store Finder.