App Description
Vengeance is a single-player RPG in which you can immerse yourself in a story accompanied by beautiful music and atmosphere. Your journey will be rewarded with legendary and mythical items.
For a smoother game, I recommend turning off the power-saving mode on the device.
What awaits you at Vengeance?
– Character with subclasses.
– Enhance & crafting items.
– Mythic & legendary items.
– Many monsters & locations with beautiful music.
– No in-game store & energy. No p2w. Only buy and play!
– Different vehicles.
The game is fully translated into Russian, English, Spanish, Portuguese, Chinese, and Korean.
The game is under development and is being developed by one developer. Soon I will add a continuation of the storyline and other locations.
Thank you for deciding to play my game! =)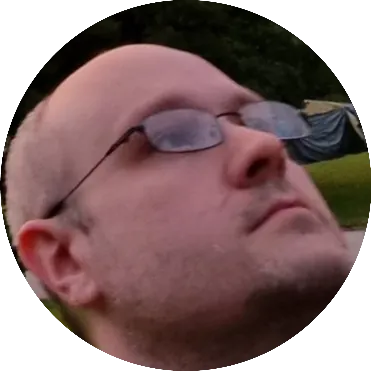 Doug Lynch
Hi! You may have seen my work at other Android publications including XDA and Phandroid, but I have branched out on my own to create content for the community. Most of my work consists of finding the best deals in the Google Play Store, creating tutorials on my YouTube channel, and curating the best applications and games on Play Store Finder.