Personalization
VectorScapes
| | | | |
| --- | --- | --- | --- |
| | SpaceMan | | $1.99 - $9.99 |
| | 4.4 | | 10,000 |
| | $0.99 | | $0.49 |
[?]
App Description
Vectorscapes is a collection of vector wallpapers that focuses on quality. It features original wallpapers as well as wallpapers inspired by various sources and adapted to create a collection with consistent high quality design and created for use with icon packs created by me. All the wallpapers are at least QHD with up to 4K resolutions and crafted with high aspect ratio phones in mind [18:9 screen ratios].
If you have any of my icon packs installed, you don't need to buy vectorscapes as the collection of wallpapers is the same in all these apps. This app is targeted at users not interested in using icon packs but still appreciate beautiful wallpapers.
All wallpapers are exclusive and the number of wallpapers will increase over time.
Features:
◾High quality custom made wallpapers
◾Exclusive Content
◾Consistent design and quality
◾Thumbnails for fast previews
◾Lock-screen wallpaper support for Android Nougat and above
◾Minimal, Cityscape, Landscape, AMOLED and Abstract category wallpapers
Some users might experience excessive gradient banding but this is a device specific issue, with both the hardware and software to blame. Android employs compression while applying wallpapers which increases gradient banding. Higher quality displays with greater color accuracy will not be as susceptible to such artifacts.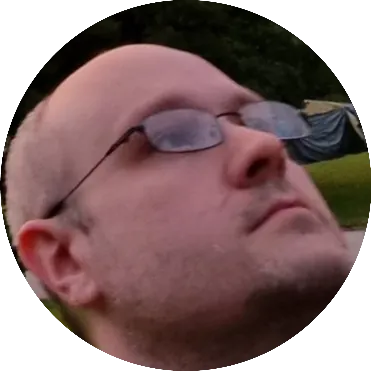 Doug Lynch
Hi! You may have seen my work at other Android publications including XDA and Phandroid, but I have branched out on my own to create content for the community. Most of my work consists of finding the best deals in the Google Play Store, creating tutorials on my YouTube channel, and curating the best applications and games on Play Store Finder.