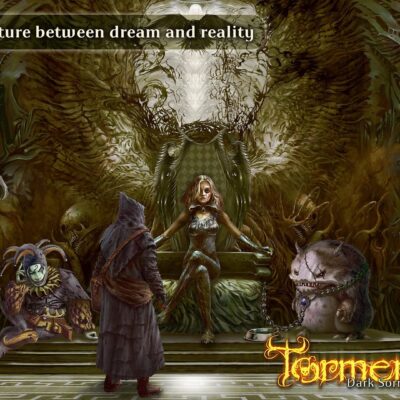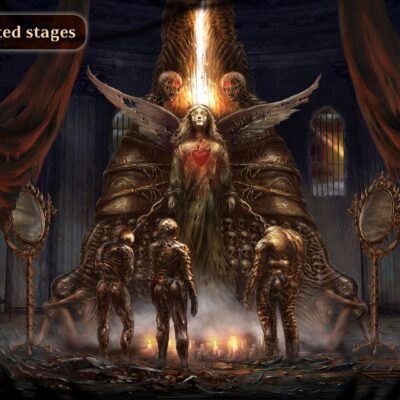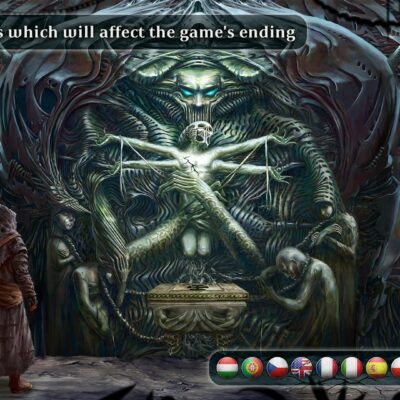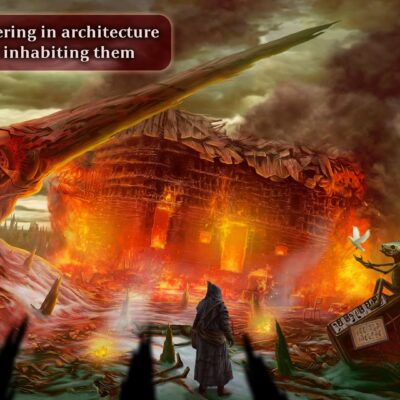 Full Price
Tormentum – Dark Sorrow
$5.99
| | | | |
| --- | --- | --- | --- |
| | OhNoo Studio | | No |
| | 4.5 | | 50,000 |
| | $5.99 | | $2.49 |
[?]
App Description
Tormentum is a dark fantasy Point and Click adventure game with plenty of puzzles and mini-games. Get ready for an adventure unlike any other!
A nameless hero finds himself in a mysterious place between fantasy and nightmare. He doesn't remember his name nor where he comes from. Wandering through strange lands, he struggles to discover the truth about the world around him, as well as about himself. Can you escape from this dark world with plenty of devilish puzzles?
The dreamlike, nightmarish atmosphere of the game was inspired by the works of painters H.R. Giger and Zdzisław Beksiński. The game's final look and feel were also strongly influenced by the universes of dark fantasy games such as the Souls Series. This unique mixture gave life to a bleak and depressing world.
Key features:
▪ No in-app purchases! No advertisements!
▪ THE GAME WORLD: 3 realms, differing in architecture and creatures inhabiting them. You'll meet characters with unique personalities who will help you – or try to prevent you from – reaching your goal.
▪ ART: 75 hand-painted rooms in a unique dark fantasy setting.
▪ PUZZLES: During your journey, you will come against 24 varied logical puzzles and minigames.
▪ STORY: A dark fantasy adventure between dream and reality.
▪ MUSIC: Exceptional soundtrack with over 40 tracks.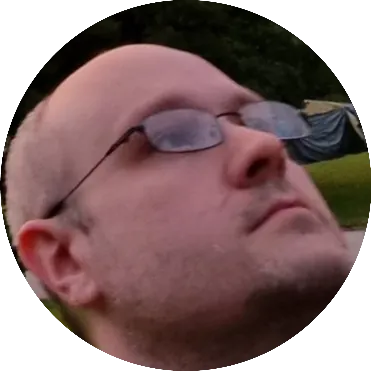 Doug Lynch
Hi! You may have seen my work at other Android publications including XDA and Phandroid, but I have branched out on my own to create content for the community. Most of my work consists of finding the best deals in the Google Play Store, creating tutorials on my YouTube channel, and curating the best applications and games on Play Store Finder.