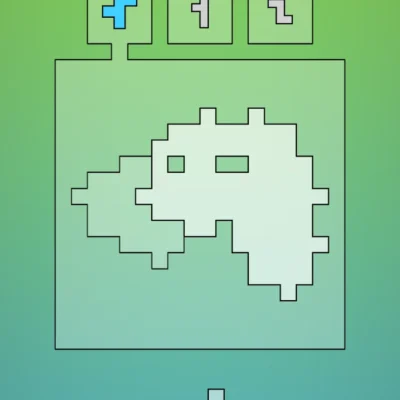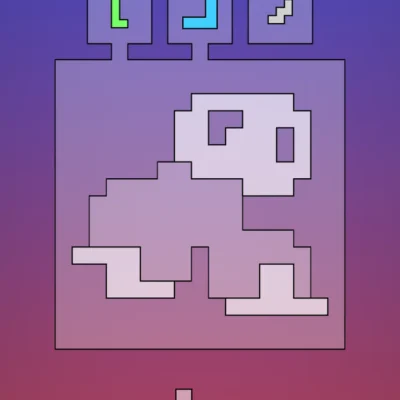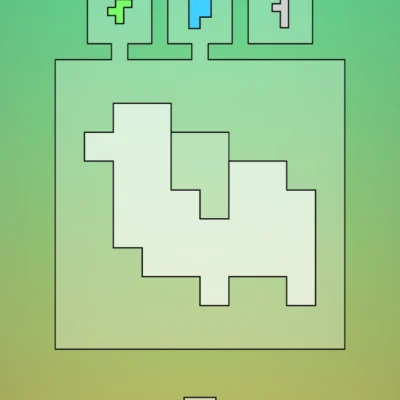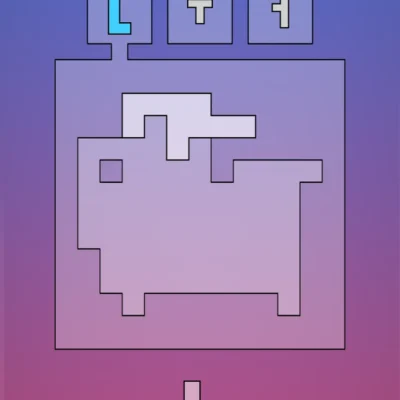 App Description
Unique relaxing abstract jigsaw puzzles perfect for those who love puzzle games like Jigsaw, Tangram, or Pentomino. Similar to them but with a different goal that can't be found in any other game.
The goal is simple: fill generated shapes three times using different types of ominoes.
LEVELS
Each level has its own unique shape to fill and consists of three sublevels that need to be solved in order to unlock the next one. Each sublevel has its own omino type to use. The difficulty is scaling throughout the entire game. In the beginning, levels are really simple and teach how to play. After that, they get bigger, more complicated, and challenging. There are over 120 levels in total to solve.
HOW TO PLAY?
– Swipe to move omino
– Tap once to rotate
– Tap twice to mirror
FEATURES
– 360+ challenging abstract puzzles to solve
– No time pressure, no move limits, no points, no grades
– No ADS, no IAPs, no extra payments
– Minimalistic design & ambient soundtrack
– Supports both smartphones and tablets
– Friendly for colorblind people
– Haptic Feedback support
– iCloud support
– No Internet required