App Description
The ScoutLook® Weather App, brought to you by Mossy Oak, is a world-class resource for weather details, geocoded to your exact locations.
ScoutLook provides map-based integration of weather details including radar, wind activity, solunar times, lunar phase, hourly barometric changes, and other data hunters use to decide where, when and how to hunt. ScoutLook delivers the information you need to plan your hunt, just the way you need it. It's like nothing you've ever seen before!
*****We are pleased to announce the release of ScoutLook's update version (1.042). This update addresses the stability issue experienced by users with older devices, as well as location detection, and Null information in certain locations. We are completely committed to world class hunting weather tools and customer service, and we thank you for your understanding and support!*****
ScoutLook's ScentCone and SetZone Wind Maps are the first of their kind, delivering visual wind forecasts for your treestands and duck blinds for 72 hours. With these powerful maps, you can select which areas to hunt based on future wind conditions.
Currently, ScoutLook weather provides maps and weather data for the continental United States.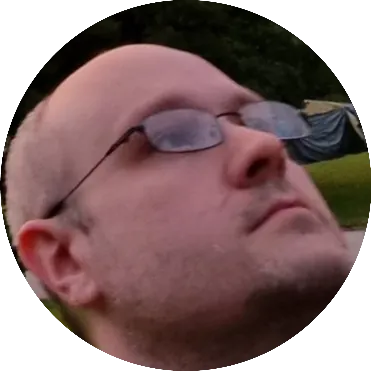 Doug Lynch
Hi! You may have seen my work at other Android publications including XDA and Phandroid, but I have branched out on my own to create content for the community. Most of my work consists of finding the best deals in the Google Play Store, creating tutorials on my YouTube channel, and curating the best applications and games on Play Store Finder.