App Description
RE Equalizer music player offers powerful 10-Band equalizer fx with best sound quality and music listening experience, designed with a simple user interface to easily access, arrange and play music collection in one place.
Features:
* Advanced RE Equalizer features optimized 10 bands up to 15dB adjustment, loudness enhancer and 25 custom presets including Rock, Pop, Dance and more
* Audio effects include left right balance control, bass boost and surround/virtualizer effect
* High precision music visualizer integrated with RE Equalizer
* Music library includes songs, albums, artists, folders, genres with recently played and recently added views
* Music playback features volume control, crossfading, gapless playback and multiple modes for shuffle and repeat
* Plays most common offline audio files such as mp3, flac, wav, ogg, m4a etc
* Supports complete range of audio devices such as headsets, headphones, speakers, bluetooth and multimedia sound systems
* Customizable interface and color themes
RE Equalizer music player is all about performance, efficiency and experience with best music playback quality and is a preferred choice of music and audio lovers.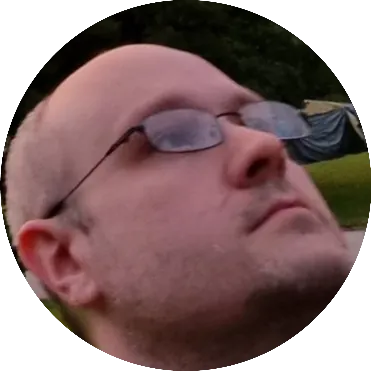 Doug Lynch
Hi! You may have seen my work at other Android publications including XDA and Phandroid, but I have branched out on my own to create content for the community. Most of my work consists of finding the best deals in the Google Play Store, creating tutorials on my YouTube channel, and curating the best applications and games on Play Store Finder.