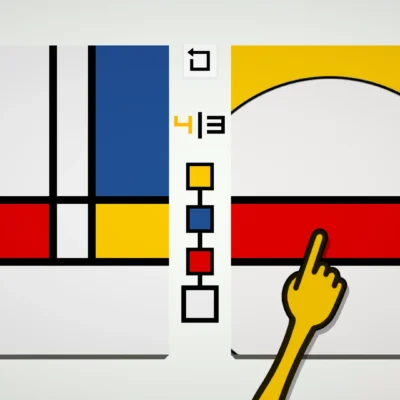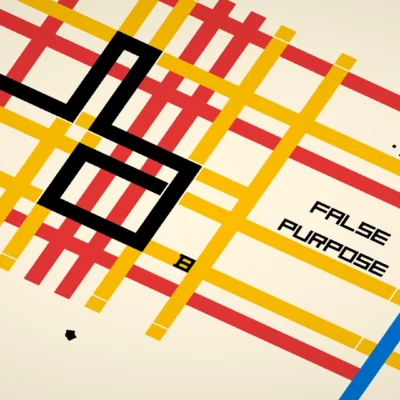 Free Apps
Please, Touch The Artwork
| | | | |
| --- | --- | --- | --- |
| | Thomas Waterzooi | | $4.49 per item |
| | 4.3 | | 1,000 |
| | $4.49 | | $0.00 |
[?]
App Description
What happens when you DO touch the artwork?
In this award winning cozy puzzler with story, you'll break the golden rule of museums and unravel the secret world behind iconic abstract art.
+ Covering over 160 paintings, 3~4 hours of gameplay + Fit for ages 11+ and hints when stuck + FUN ART FACTS!
+ 3 unique full games with a unique story, each based on a different iconic artwork.
+ No time pressure, no-stress puzzling with simple single-finger controls.
+ A relaxing jazzy soundtrack while puzzling
Story:
+ The first game tells the origin story of pure abstract art. It's a challenging puzzle where you'll add colors and lines to a canvas to recreate paintings.
+ The second game tells the story of Boogie & Woogie, two squares who just want to be together, but a rapidly growing world is making this harder and harder. You'll help Woogie reach Boogie by figuring out how the obstacles influence Woogie's path.
+ In the third game you'll move to the big city, only to be overwhelmed with mixed emotions. From joy and excitement to feeling homesick and missing your friends and family. You'll be manoeuvring through the craziness of the Big Apple while collecting letters to create a poem.
Touch the untouchable and discover the hidden stories behind these artworks.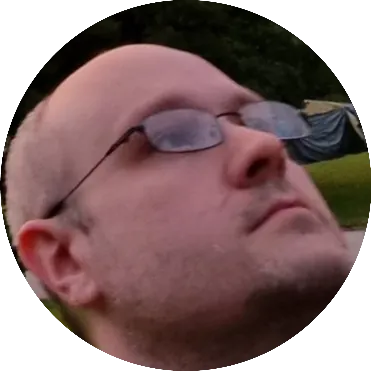 Doug Lynch
Hi! You may have seen my work at other Android publications including XDA and Phandroid, but I have branched out on my own to create content for the community. Most of my work consists of finding the best deals in the Google Play Store, creating tutorials on my YouTube channel, and curating the best applications and games on Play Store Finder.