App Description
Pixel Soldiers: Waterloo is a tactical turn-based strategy game set during the late Napoleonic Wars.
Become a Napoleonic General and take control of either the British, Prussian or French armies in scenarios starting with Napoleon's crossing of the frontier into Belgium and ending with the Battle of Waterloo. Easy to play and difficult to master, Pixel Soldiers is a game for wargamers and casual gamers alike.
FEATURES:
*Command your armies with ease.
*Difficult to master in-depth strategy.
*Intelligent AI.
*Morale system: Units that take casualties may go into disorder or break and run depending on their morale.
*Includes British, French and Prussian campaigns, with historical scenarios leading up to the battle and culminating with the assault of the Imperial Guard at Waterloo.
*Many different types of units complete with individual uniforms (see the Coldstream Guards, 95th Rifles and Imperial Guard and many more in all their pixel glory!)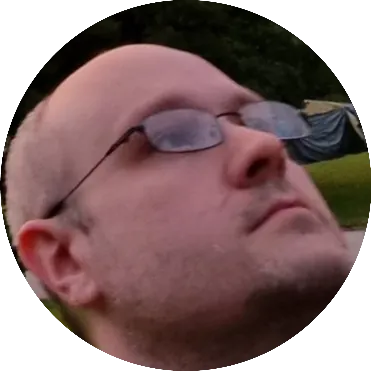 Doug Lynch
Hi! You may have seen my work at other Android publications including XDA and Phandroid, but I have branched out on my own to create content for the community. Most of my work consists of finding the best deals in the Google Play Store, creating tutorials on my YouTube channel, and curating the best applications and games on Play Store Finder.