Full Price
My City: Police
$0.00
| | | | |
| --- | --- | --- | --- |
| | My Town Games | | $0.99 - $9.99 |
| | 4.1 | | 100,000 |
| | $4.49 | | $0.00 |
[?]
App Description
Play Cops and Robbers – an educative police game for kids
Become a cop, protect your city, create your own stories and adventures. My City : Cops and Robbers is the ultimate police game for kids – packed with everything your child needs to serve and protect. Train your own police dog, protect the jewelry store and if you catch the robbers you can even take them to the courthouse. Fun and adventure awaits you in My City: Cops and Robbers – Police Game for Kids!
My City: Cops and Robbers – be a police officer, a judge or a robber
* 5 New characters you can that you can take to other My City Games
* Lots of fun new locations! Jewelry Store, Police Station, Courthouse and others!
* Be a police officer, become a detective and solve crimes, rule as the judge or be on the other side of the law as a robber. Your game, your rules!
* Find the robbers' secret hideout, solve puzzles and train your own police dog!
* Let your imagination run free in this police game for kids!
Over 100 million kids have played our games world wide!
Creative Games Kids Love to Play
Think of this game as a fully interactive doll house in which you can touch, experience and interact with almost any object you see. With fun characters and highly detailed locations, kids can role-play by creating and acting out their own stories.
A police game easy enough for a 3-year old to play with, exciting enough for a 12 year old kid to enjoy!
My City: Cops and Robbers Game Features
– This game has 8 new locations for kids to explore, role-play and create their own stories in this police game.
– 20 Characters included in this game, feel free to take them to other games. The options are endless!
– Play as you want, stress-free games, Extremely high playability.
– 100% safe for kids. No 3rd party Ads and IAP.
– Pay once and get free updates forever.
– Connects with other My City games: All My City games connect together allowing kids to share characters between games.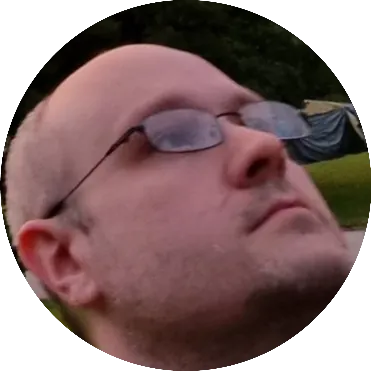 Doug Lynch
Hi! You may have seen my work at other Android publications including XDA and Phandroid, but I have branched out on my own to create content for the community. Most of my work consists of finding the best deals in the Google Play Store, creating tutorials on my YouTube channel, and curating the best applications and games on Play Store Finder.