App Description
Moodreads uses a complex algorithm to match any book up with the perfect music.
NEW!! We've recently added Chromecast support so now you can listen to the app using your Google Home speakers or Android TV!
How it works:
Just type the name of any book into the search bar and BAM! You instantly get a carefully selected playlist that perfectly fits the book you're reading.
For example, a horror novel will generate a spine-chilling and suspenseful soundtrack, while a romance novel will make you swoon with a dreamy playlist.
Add in the soothing sound of rain, a timer to turn the app off in 30 or 60 minutes, and you have the perfect distraction-free way to read and listen to music in perfect harmony.
Reading will never be the same again.
But wait… there's more!
You also have a book shelf where you can save a list of books you're currently reading, so you don't have to search for the same titles every time you open the app.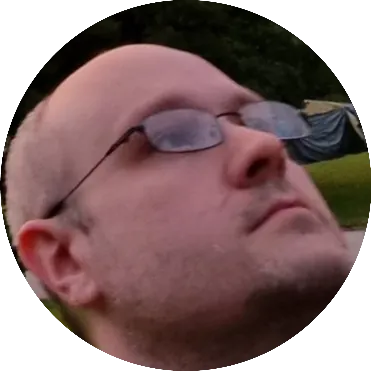 Doug Lynch
Hi! You may have seen my work at other Android publications including XDA and Phandroid, but I have branched out on my own to create content for the community. Most of my work consists of finding the best deals in the Google Play Store, creating tutorials on my YouTube channel, and curating the best applications and games on Play Store Finder.