Adventure, Featured Sales
The Last Dream
| | | | |
| --- | --- | --- | --- |
| | Specialbit Studio | | No |
| | 4.4 | | 10,000 |
| | $5.99 | | $0.99 |
[?]
App Description
The Last Dream: Developers Edition is a fantastic casual puzzle adventure game that, despite having some classic casual elements, will also offer a greater challenge for more experienced gamers. This is a fantastic love story with a paranormal twist!
Every night your beloved wife Elizabeth, who died in a car accident, comes to you in your dreams. She seems to be calling for you – why? One morning you find a strange clue from your dream which sets you on to a path full of adventure and intrigue – the path to your wife? Your reality is now mixed with your dreams as you battle with unimaginable invisible forces that are trying to stop you from meeting with Elizabeth.
Undeterred, you pursue her ghost, discovering new clues in a variety of locations as well as meeting a fluffy feline who will help you on your way. Is this reality or a dream? Whatever it is, you know you have no choice – after all, you love your wife and are ready to do anything to save her.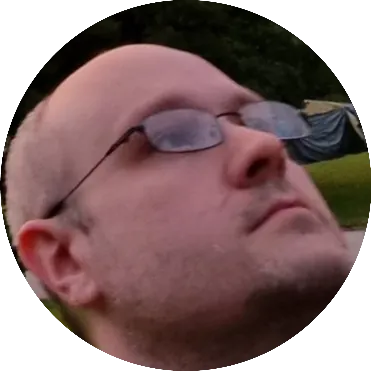 Doug Lynch
Hi! You may have seen my work at other Android publications including XDA and Phandroid, but I have branched out on my own to create content for the community. Most of my work consists of finding the best deals in the Google Play Store, creating tutorials on my YouTube channel, and curating the best applications and games on Play Store Finder.