App Description
The Z-virus is real and the zombie apocalypse is upon us. I SLAY ZOMBIES – VR SHOOTER places you in the middle of the fight against the undead. In this exciting virtual reality (VR) horror shooter you will have to use your arsenal of deadly weapons to the fullest in order to survive. Don't let them eat your brain and always follow rule #1: The best zombie is a dead zombie!
Grab your machine gun, aim and shoot the raging zombies through your motions alone. Make use of the full 360° view to keep an eye on the threat. Slow them down with a precise leg shot from your sniper rifle or finish them off with your trusty chain saw! Withstand wave after wave as the horde of the undead comes rushing towards you and face a terrifying boss to escape. Survival is a bloody business!
I SLAY ZOMBIES – VR SHOOTER can be played on all types of devices using the 360° view, however the use of VR-headsets such as Google Cardboard is recommended for the best experience.
Features:
✔ Super immersive VR first-person shooter
✔ Fascinatingly detailed 3D environments
✔ Diverse arsenal of deadly weapons
✔ Easy and intuitive controls
✔ Full 360° view
✔ Complete 3D positional sounds
✔ Playable without VR-headset
✔ Full tablet support
✔ Supports Google Play game services
Thank you for playing 'I Slay Zombies – VR Shooter'!
Get in touch with HandyGamesTM:
http://www.handy-games.com
Join us on Facebook:
http://www.fb.com/handygames
Stay tuned on Google+:
http://goo.gl/qkjngm
Subscribe to our channel on YouTube:
http://goo.gl/2Kq6yY
Check news on Twitter:
http://www.twitter.com/handy_games
Follow us on Instagram:
http://instagram.com/handygames
© www.handy-games.com GmbH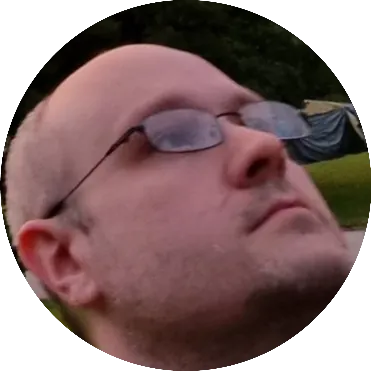 Doug Lynch
Hi! You may have seen my work at other Android publications including XDA and Phandroid, but I have branched out on my own to create content for the community. Most of my work consists of finding the best deals in the Google Play Store, creating tutorials on my YouTube channel, and curating the best applications and games on Play Store Finder.