Full Price
Heroes of Steel
$3.99
| | | | |
| --- | --- | --- | --- |
| | Trese Brothers | | $0.99 - $1.99 |
| | 4.7 | | 10,000 |
| | $3.99 | | $0.99 |
[?]
App Description
Lead your party of heroes as they fight to protect the last remnants of humanity. Born in a time of warring gods and dark powers, your four unlikely heroes embark on a grim journey set in the sprawling and immense post-apocalyptic medieval world of Steel.
Heroes of Steel is a turn-based tactics RPG in which you build a party of four characters and combine their unique talents, curses, buffs, and abilities to make a winning team strategy. Face challenging monsters, terrifying bosses, and constantly changing the terrain in the hostile Underdeep. Gain over 60 levels and transform your characters into legendary heroes, choosing from hundreds of Talents and thousands of combinations of equipment.
Play the free RPG version "Heroes of Steel RPG" before you purchase Elite and enjoy hours of turn-based strategy in Red Hill for free! Heroes of Steel Elite includes the entire story (4 Episodes) – 120+ hours of epic story and as you battle across the Underdeep, facing gods, villains, and even older threats. This game features no grinding – all continuous story. Please note there is no transfer of IAPs or character groups from Heroes of Steel RPG to Elite.
It is the dawn of the Seventy-First Year after the world has fallen. Four of the Thirteen Gods rose up against their creator, the All-Father, and destroyed him in a cataclysmic event. In the final days before all was lost, under the guidance of an ancient order of druids, the survivors retreated to a mysterious underground labyrinth; the Underdeep. Now, in the Underdeep, the last remnants of humanity are scratching out a living and trying to rebuild a society, but are quickly discovering that evil has followed them beneath the surface.
Savor complete control over character customization, deciding how to increase your attributes, skills, and powerful talents. Equip each of your characters with a variety of weapons, armor, and up to three mundane or magical accessories. As your party explores the dungeons, cities, and crypts of the world, you will decide the overall strategy and approach your team takes.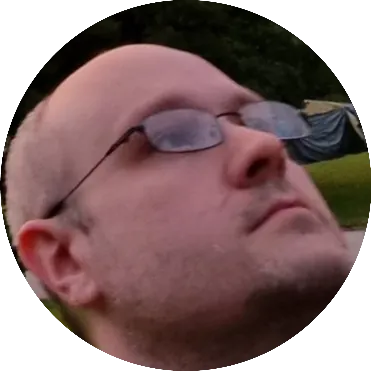 Doug Lynch
Hi! You may have seen my work at other Android publications including XDA and Phandroid, but I have branched out on my own to create content for the community. Most of my work consists of finding the best deals in the Google Play Store, creating tutorials on my YouTube channel, and curating the best applications and games on Play Store Finder.