Full Price
Glidey
$0.99
| | | | |
| --- | --- | --- | --- |
| | Booboo | | No |
| | 3.5 | | 50,000 |
| | $1.99 | | $0.00 |
[?]
App Description
Glidey is a mind-blowing puzzle game with logical challenges that tease your mind.
Glidey is a minimalist brain teaser with simple yet addictive gameplay along with a relaxing soundtrack and sound effects that will surely help you relax and focus.
The goal of this puzzle game is guiding a little ball named Glidey to the gate by simply rotating some objects and obstacles along the way BUT it's not that easy .. every object and obstacle has its own unique ability .. that will create a challenging sometimes hard but definitely enjoyable puzzles.
So simply tap to rotate the object creating a path for Glidey to the gate or otherwise it will glide away from the target and you will lose the game and start the level over again.
With 75 hand-crafted levels containing obstacles, blocks, portals along with relaxing music and no distractions Glidey will definitely give you an unforgettable experience.
Sometimes you have to think many steps ahead before you launch the ball so you will need a good memory for that too! So in order to complete all the levels, you will need to build a strategy, have logical thinking, and a good memory!
So Glidey will give you brain teasers, mind-blowing logical puzzles that will challenge your mind and give you satisfaction once you complete every level!!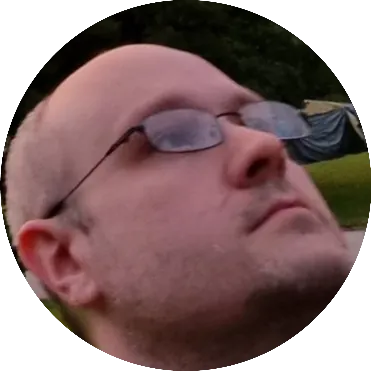 Doug Lynch
Hi! You may have seen my work at other Android publications including XDA and Phandroid, but I have branched out on my own to create content for the community. Most of my work consists of finding the best deals in the Google Play Store, creating tutorials on my YouTube channel, and curating the best applications and games on Play Store Finder.