App Description
The original FINAL FANTASY VI comes to life with completely new graphics and audio as a 2D pixel remaster!
A remodeled 2D take on the sixth game in the world-renowned FINAL FANTASY series! Enjoy the timeless story told through charming retro graphics. All the magic of the original, with improved ease of play.
The War of the Magi caused magic to disappear from the world. A thousand years later, humanity relies on machines – until they find a young woman with mysterious powers. The magicite system allows players to customize which abilities, magic spells, and summons the party members learn. All the playable characters have their own stories, goals, and destinies. Journey through their interwoven fates in this sweeping melodrama.
Revisit the critically acclaimed FFVI – this remastered version also includes the beloved and iconic opera scene in reimagined majesty, including new vocals and animation.
———————————————
・Universally updated 2D pixel graphics, including the iconic FINAL FANTASY character designs created by Kazuko Shibuya, the original artist and current collaborator.
・Beautifully rearranged soundtrack in a faithful FINAL FANTASY style, overseen by original composer Nobuo Uematsu.
・Improved gameplay, including touch controls, modernized UI, auto-battle options, and more!
・Dive into the world of the game with supplemental extras like the bestiary, illustration gallery, and music player.SQUARE ENIX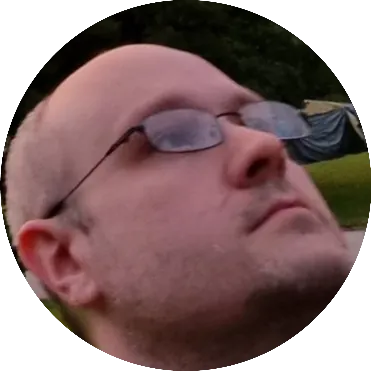 Doug Lynch
Hi! You may have seen my work at other Android publications including XDA and Phandroid, but I have branched out on my own to create content for the community. Most of my work consists of finding the best deals in the Google Play Store, creating tutorials on my YouTube channel, and curating the best applications and games on Play Store Finder.