App Description
Out of the blue a man unknown to you has left you his entire secluded estate. Having nothing but a key and your curiosity you set out to investigate the home of this man named Davey.
In the format of classic point and click adventures, Davey's Mystery offers an environment to investigate, devices to interactive with, objects to find and a secret waiting to be found!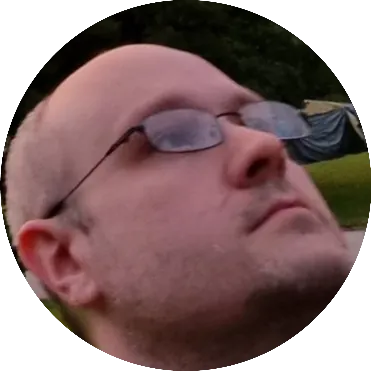 Doug Lynch
Hi! You may have seen my work at other Android publications including XDA and Phandroid, but I have branched out on my own to create content for the community. Most of my work consists of finding the best deals in the Google Play Store, creating tutorials on my YouTube channel, and curating the best applications and games on Play Store Finder.