Full Price
Cook, Serve, Delicious!
$3.99
| | | | |
| --- | --- | --- | --- |
| | Vertigo Gaming | | No |
| | 4.7 | | 10,000 |
| | $3.99 | | $1.99 |
[?]
App Description
Cook, Serve, Delicious is a strategic restaurant sim, one of the few in its genre that gives the players total control over where they want to take their restaurant.
The game centers on an old, worn-down restaurant in the SherriSoda Tower, which was once the heart of the building but closed down as business (and tenants) dropped to an all-time low. But with the local economy rising back up and occupancy reaching its maximum, SherriSoda Tower has decided to bring back the old Cook, Serve, Delicious restaurant, and has given you complete control to bring it back to its old five star status of world-class dining.
To do that, you'll start with a few thousand dollars and thirty foods to choose from to put on your menu, as well as a host of restaurant equipment and more. Nearly everything is unlocked from the start of the game for you to purchase; this is your restaurant, and you must figure out the best strategy to get that restaurant packed with satisfied customers. Can you prove your culinary skills?
And if that weren't enough, you'll also have the opportunity to be cast in the Iron Cook television show, throw parties for offices in SherriSoda Tower, read virtual mail in your SherriSoda Tower Email account which ranges from game tips to crazy spam, from customers providing feedback to your restaurant to opportunities to being able to fund projects via "ClicknStart" and other big surprises!
With hours of content and tons of secrets and unlockables, Cook, Serve, Delicious will provide a big challenge for anyone who's ready to take their crumbling, rat infested eatery to a luxurious Platinum Star Restaurant. Good luck!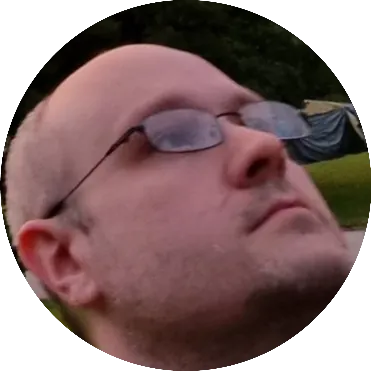 Doug Lynch
Hi! You may have seen my work at other Android publications including XDA and Phandroid, but I have branched out on my own to create content for the community. Most of my work consists of finding the best deals in the Google Play Store, creating tutorials on my YouTube channel, and curating the best applications and games on Play Store Finder.