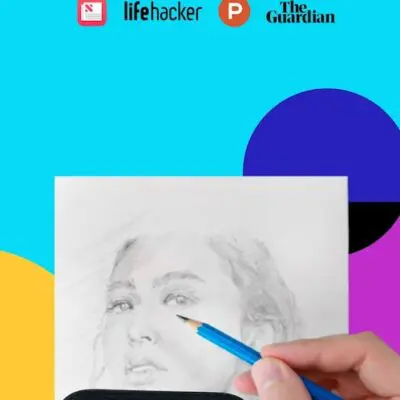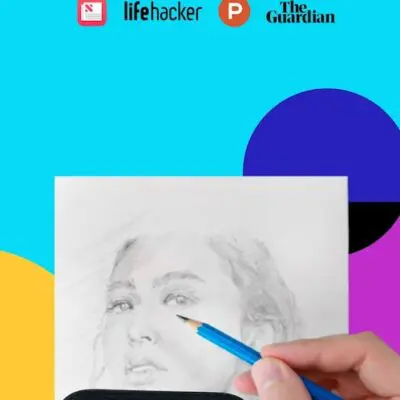 App Description
s seen in Arist's Magazine, Watercolor Magazine, LifeHacker, Apple News, The Guardian, AR / VR journey, and more!
Da Vinci Eye is used by thousands of creatives from painters to bakers to make incredible artwork. The app is not just for tracing, it offers a wide range of drawing tools, lessons, and a supportive community to share your artwork!
• Create incredible artwork from your own photos
• Make hyper-realistic drawings with our strobe feature
• Record time-lapse videos of your drawings
• Separate images into layers by color value, then view those areas on your canvas
• Easily learn the fundamentals of drawing
• Breakdown any image into step-by-step instructions
• Video tutorials
• Use filters to make drawing even easier
• Zoom in to capture micro details in your drawings
• Connect with our community to share your artwork
• Insanely fast customer support!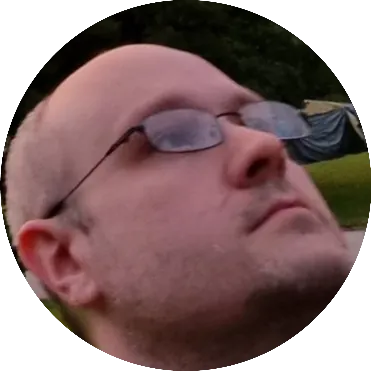 Doug Lynch
Hi! You may have seen my work at other Android publications including XDA and Phandroid, but I have branched out on my own to create content for the community. Most of my work consists of finding the best deals in the Google Play Store, creating tutorials on my YouTube channel, and curating the best applications and games on Play Store Finder.