Featured Sales, Simulation
Bridge Constructor Playground
| | | | |
| --- | --- | --- | --- |
| | Headup | | No |
| | 4.3 | | 100,000 |
| | $1.99 | | $0.99 |
[?]
App Description
Bridge Constructor Playground offers people of all ages an introduction to the topic of "bridge-building". This game gives you the freedom to let your creative side run riot – nothing is impossible. Across 30 innovative levels, you have to build bridges over deep valleys, canals, or rivers. Following this, your bridges will be subjected to a stress test to see whether they can support the weight of the cars and/or trucks that drive across them.
In comparison to the #1 hit Bridge Constructor, Bridge Constructor Playground offers an even easier entry to the game incl. an extensive tutorial, a free-build mode, and each level offering five challenges to master instead of just two. Tackle each level without constraints and freely build your bridges to move on to the next level. If you want to enter the next island however you have to win a certain number of badges that can be earned in the levels.
The badges belong to different categories that offer different challenges: safety badges demand to stay below a certain maximum stress amount, whereas material badges require the use of only certain materials. All in all, the game offers 160 challenges to master (on four islands)! All of this paired with a bright and friendly look combines into an exciting, challenging, and also an educational experience for the whole family, offering hours of gaming fun.
FEATURES:
• New badge system for beginners and pros offering 160 challenges on 4 different islands
• New career system: start as a construction worker and become a bridge-building expert
• Extensive tutorial for easy entry to the game
• Innovative missions: build bridges that do not exceed a specific maximum load
• 5 Settings: City, Canyon, Beach, Mountains, Rolling hills
• 4 different building materials: wood, steel, steel cable, concrete piles
• Percentages and colored visualization of building material's stress loads
• Survey map with unlocked worlds/levels
• High score per Level
• Connection to Facebook (Upload screenshots and bridge scores)
• Google Play Game Services Achievements and Leaderboards
• Supports Tablets & Smartphones
• Very low battery use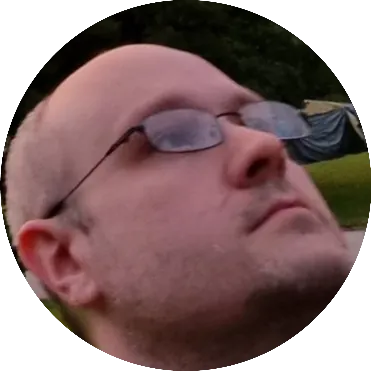 Doug Lynch
Hi! You may have seen my work at other Android publications including XDA and Phandroid, but I have branched out on my own to create content for the community. Most of my work consists of finding the best deals in the Google Play Store, creating tutorials on my YouTube channel, and curating the best applications and games on Play Store Finder.