App Description
The most advanced 3d bow simulator for hunters, using real archery ballistics and realistic animals.
Archery simulator for bow hunters that that let you simulate shot placements using ballistics, realistic environment and moving animals. This app is designed as a technical simulator and not as a game.
Features:
-Adjustable Compound bow w/sigths
-Adjustable Recurve bow.
-Speed calculator for compound bow
-Inspect shot placement after shot, velocity, flighttime, energy etc.
-Whitetail Deer, Elk, Roe deer, Wildboar and Wild Turkey
-advanced "jump string" reaction algorithm
-Metric and imperial units
-Real time arrow trajectory
-X-ray vitals in shot inspect
-walking animals from random distance
-Distance up to 100yds.
-Real time arrow ballistics.
-Calculates: wind drift, drop, flighttime
-Calculates reaction time for animal.
-Set direction and pose of animal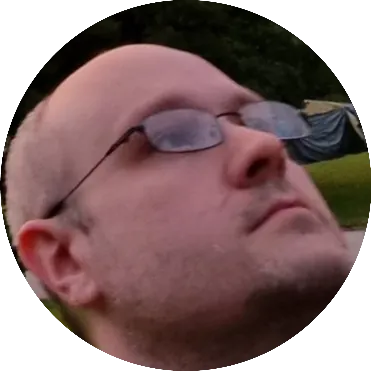 Doug Lynch
Hi! You may have seen my work at other Android publications including XDA and Phandroid, but I have branched out on my own to create content for the community. Most of my work consists of finding the best deals in the Google Play Store, creating tutorials on my YouTube channel, and curating the best applications and games on Play Store Finder.