App Description
The simple way to create your own beautiful ebooks, right on your tablet.
Ideal for children's picture books, photo books, art books, cook books, manuals, textbooks, and the list goes on.
* "Book Creator makes e-book publishing easy" – wired.com
* Over 4 million books already made with Book Creator
* Winner of a Parents' Choice Gold Award
* As featured by Google in "Best new apps" and "Back to school"
Perfect for the home
Use Book Creator to create a personalised story for your child, or arrange family pictures and art into a beautiful eBook. Then pass your tablet to your child and watch their imagination run free!
Perfect for the classroom
"Book Creator sits atop my list of the best educational apps. I've used Book Creator with learners of all ages, from kindergarten to adults. Its simplicity is refreshing, allowing authors to focus on their content. I'm so pleased the app is available for Android because this means more students and teachers can be digital book creators."
Tony Vincent, learninginhand.com
FEATURES
* Quickly add pictures from the Gallery, grab them from the web, or snap from the camera. Then move and resize them with your fingers.
* Edit text using the onscreen keyboard, and apply rich formatting to make it look great.
* Narrate your books and bring them to life.
* Record and import video (requires Android 4.1 or later)
* Layout your book exactly as you want with guidelines and snap positioning.
* Portrait, Landscape or Square book layouts.
* Draw into your book using the pen tool.
* Preview your books with the built in reading mode.
* Upload to Google Play Books for reading across all your devices.
* Collaborate on book creation with simple import and export to Google Drive.
* Send your books to your friends over email.
* Become a published author – export your books as fully standard ePub 3 files ready for submission to Google Play.
* Includes a Getting Started tutorial plus online support articles at www.redjumper.net/bookcreator
STAY IN TOUCH
Talk with us on www.facebook.com/bookcreator and on Twitter at @bookcreatorapp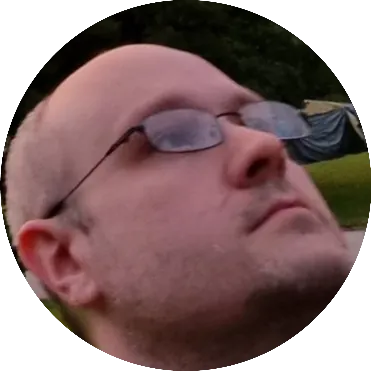 Doug Lynch
Hi! You may have seen my work at other Android publications including XDA and Phandroid, but I have branched out on my own to create content for the community. Most of my work consists of finding the best deals in the Google Play Store, creating tutorials on my YouTube channel, and curating the best applications and games on Play Store Finder.