Full Price
Battery Widget Reborn
$4.49
| | | | |
| --- | --- | --- | --- |
| | Tomas Hubalek | | No |
| | 4.7 | | 100,000 |
| | $4.99 | | $0.99 |
[?]
App Description
Stylish battery widget with advanced functionality. Material theme design perfectly matches Android 4.x.
Application features
==============
This app provides the following functionality:
Battery widget
– circle battery level indicator perfectly fits the pure Android design
– resizable on Android 4.x+
– support for both main and external dock battery (Asus Transformer only)
Basic battery info
– Battery Info
– Shortcuts to Power-Summary/Background Sync/Wifi/BT Settings
Status bar notification of battery status
– multiple icon styles
– prediction (estimation) how long battery lasts
– customizable texts in the notification area (estimated time left, voltage, temperature, battery health)
Power saving functionality
– automatic power-saving mode during the night (simple but powerful battery saver functionality)
Charging and discharging chart
Extended notifications support for Jelly Bean phones
– optional charging and discharging chart
– power related toggles:
– Wifi
– Bluetooth
– Background Sync
– Airplane mode
– customizable notification priority
Additional tools
– Torch
– Settings shortcuts
– DashClock Extension
Specific HW vendor support
– supports Motorola 1% increment
– supports Asus Transformer secondary (dock) battery
Material themed interface on phones with Android 4.0+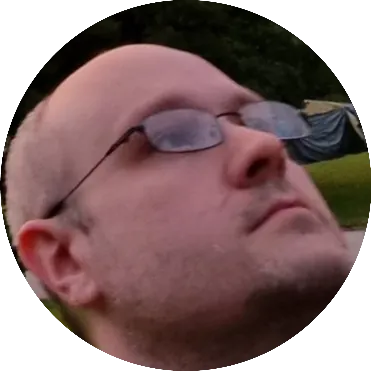 Doug Lynch
Hi! You may have seen my work at other Android publications including XDA and Phandroid, but I have branched out on my own to create content for the community. Most of my work consists of finding the best deals in the Google Play Store, creating tutorials on my YouTube channel, and curating the best applications and games on Play Store Finder.